Blockchain Verified
Are your documents authentic or fake? Check here at the click of a button.
So how does the system work?
The fingerprint or DNA of the document is added to a block on the Ethereum Blockchain.

This means that it has been attested, it has become immutable and it cannot be changed. This gives a subsequent reference point for comparison.

After completion of step 1, the authenticity of the document can be checked here at the click of a button.

The actual document contents are not placed on the blockchain, thus the documents remain confidential, secure and not in the public domain.
Authenticity, Simplicity, Efficiency
Blockchain verified team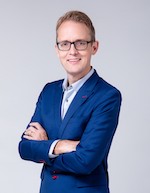 Michel Wouters
CEO & Business Developer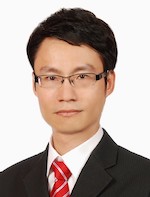 Alan Lane
Co-Founder & Chief Operations Officer, Taiwan Office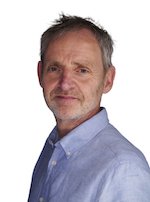 John Roording
Managing Director Europe office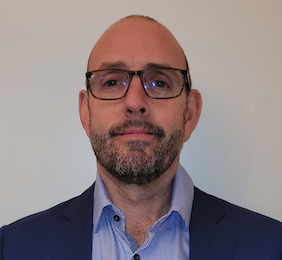 Bernie Fuller
Managing Director, Blockchain Verified Sweden AB
The idea
Globally, PDF documents as Certificates, contracts, reports etc. are being shared / published under the impression that these are not able to be changed, updated, or falsified. Many of these (updated) PDF documents are even shared further in an ecosystem with the understanding that these are genuine;
A boiling pot of non-genuine documents is born; Compliance is relying on them.
Blockchain verified goal is to minimize the number of falsified documents to be spread in the eco-system and make these more reliable and verifiable with one click.
The technology
Blockchain verified is built on the Ethereum Network, a decentralized and at the moment biggest blockchain network solution. The team has chosen for decentralization as it is immutable, impervious to hacking, traceable and trackable, robust, state of the art technology and scalable and sustainable.
The solution
When creating a document, a unique fingerprint (hash) is created. This fingerprint will change whenever a part of a document is updated or changed. Documents can be changed where with a blind eye, these updates can never be found. As a result, you can believe that a certificate is genuine, although many fraudulent updates have been performed by using pdf editing software.
Blockchain verified does not store any document information on central servers, in stead it places the unique fingerprint on the blockchain, making this verification application workable.
Every single attested document is connected to the unique wallet owner, making fraud even more impossible.
The future
Blockchain verified is a step ahead in document security. Testing Inspection and certification (TIC) and document filing goes web 3.0!